Swallow Doretti
Cars and Owners
Chassis No.1049
Location: Japan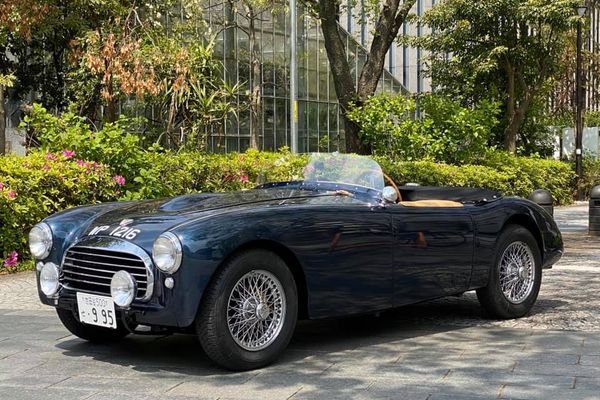 Chassis No. 1049 was exported from the UK to California in 1954 and was Alan Simon's first Swallow Doretti which he bought in 1964. Alan used the car through dental school for a total of 50,000 miles. The car was wrecked in 1969 and lay dormant until 1994 when it was re-built by Pete Petrov of Venice, California. Subsequently, the Doretti was exported to Japan.
According to Parc Ferme of Tokyo, the Doretti was discovered in 2017, minus its engine, in a very dilapidated condition. Over the next three years the restorer searched for parts to rebuild the car. Eventually the chassis was repaired and the steering, suspension and shock absorbers overhauled. Fortunately the aluminium body panels had not been too badly damaged during the time the Doretti had spent off the road. So after repair they were painted metallic Ecurie Ecosse blue.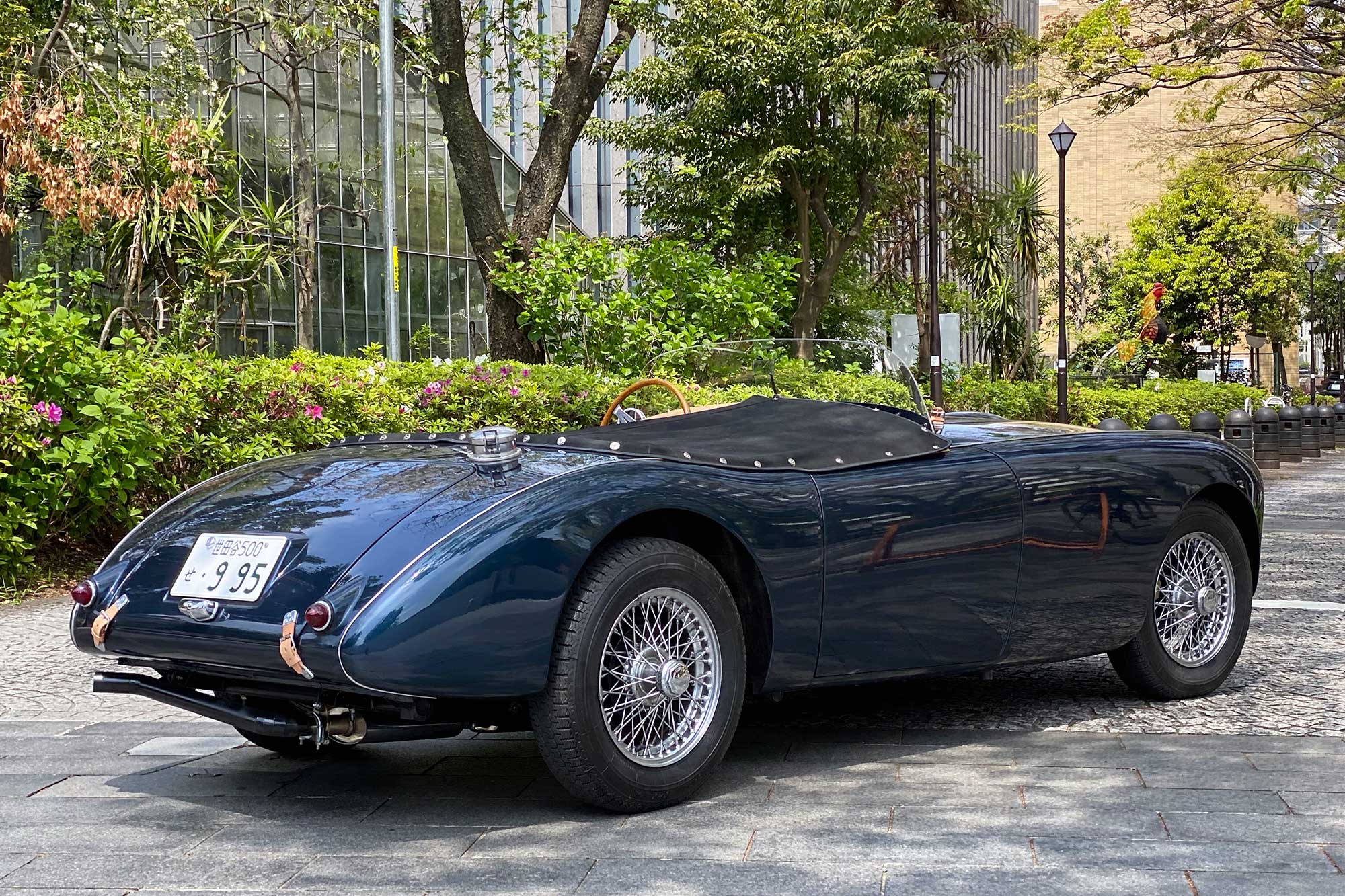 Chassis No. 1049 is fitted with a modified 2.2 litre Triumph TR2 engine, complete with twin SU H4 carburettors and an electric fuel pump. Vehicle electrical requirements are taken care of with a new wiring harness that was installed together with a set of restored instruments. The whole exhaust syatem is custom-made from the manifold through to the tail pipe. Another non-standard feature is a Plexiglass racing-type windscreen mounted on a special aluminium base. The interior trim incorporates light tan materials made in England with a dark mohair tonneau cover that matches well with the blue body colour. Both the seats and carpets are custom made.


Return to the Index of Cars and Owners on the Swallow Doretti Page.
---
Home | History | Gallery | Technical
---
Contact ken@doretti.co.uk to add your Swallow Doretti to the Cars & Owners index.
Ken Yankey © 2020